With her broad experience in rendering legal services for corporations and businesses, Attorney Scharff provides corporate law representation for business owners in Jeffersonville, PA, Montgomery County and the surrounding counties.
The Law Office of Paula Christine Scharff can assist you in forming and dissolving corporations, contract negotiations and preparation of contracts.
The Law Office of Paula Christine Scharff will help your business reach an optimal outcome by handling the following:
Entity formation – LLC, S-Corp, non-profit, etc.

Preparation of LLC operating agreements/corporate bylaws

Filing compliance

Continuing business advice and maintenance of company

Litigation

Collections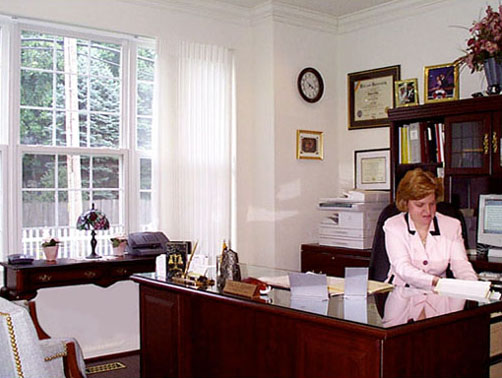 LAW OFFICE OF
Paula Christine Scharff
Attorney Scharff provides legal representation for estate planning and administration, family and corporate law. Accredited by Better Business Bureau, Attorney Scharff has extensive legal experience and knowledge in many facets of legal system. Law Office of Paula Christine Scharff strives to protect your best interests  and welfare in all services.