As a family mediator, Attorney Scharff is compassionate and responsive on all family matters, including divorce, custody, parenting concerns and elder care issues. Attorney Scharff is ready to conduct mediation sessions between two or more consenting parties.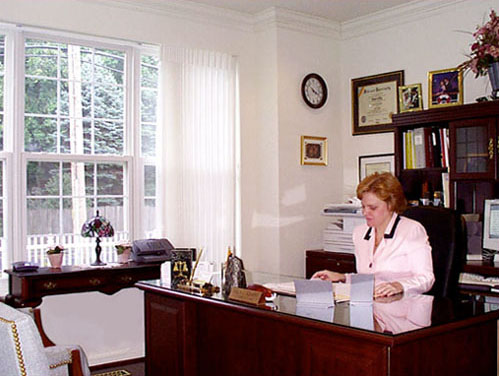 As a family law attorney who understands the delicate nature of family law, Attorney Scharff will take time to listen to your needs, provide emotional support, impart the information necessary in order for you to make informed decisions, guide you through the stressful process and work hard to arrive at a favorable solution in these cases:
Child custody/child support

Child dependency – neglect and abuse

Divorce

Guardianships for disabled and elderly

Name changes to start anew

Adoptions

Equitable distribution of marital assets

Parental termination

Mental health law – when someone you love needs treatment

Debt reduction and negotiation
LAW OFFICE OF
Paula Christine Scharff
Attorney Scharff provides legal representation for estate planning and administration, family and corporate law. Accredited by Better Business Bureau, Attorney Scharff has extensive legal experience and knowledge in many facets of legal system. Law Office of Paula Christine Scharff strives to protect your best interests  and welfare in all services.