ESTATE PLANNING AND ADMINISTRATION
Whether your estate plan is complicated or simple, Attorney Scharff aims to protect your investments. One of the common misconceptions that people have when it comes estate planning is they believe their spouses or children will automatically inherit their assets.
Attorney Scharff will work collaboratively with you, to ensure that your wishes are stated in a straightforward manner. She will also help you navigate your way through the process of settling an estate. She takes care of the following:
Pre-death planning

Preparation of wills, trusts, living wills and powers of attorney

Working together with your accountant and financial planner to ensure that your goals are met, finances are maximized and tax consequences are minimized

Settling your estate post-mortem according to your wishes

Initiation and effectuation of the Probate process

Preparation of inheritance tax returns

Working together with beneficiaries and heirs to resolve issues without court intervention

Will contests

Litigation as needed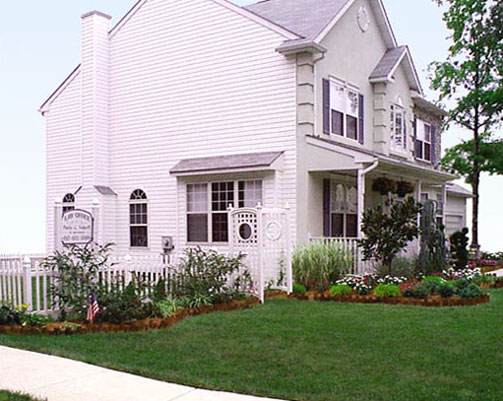 LAW OFFICE OF
Paula Christine Scharff
Attorney Scharff provides legal representation for estate planning and administration, family and corporate law. Accredited by Better Business Bureau, Attorney Scharff has extensive legal experience and knowledge in many facets of legal system. Law Office of Paula Christine Scharff strives to protect your best interests  and welfare in all services.